Redefining
Vacation Rental Management

by offering homeowners:

Personalized Attention

Increase in Income

Lower Fees

100% Guest Satisfaction
Client Interfacing Leadership Team
Revenue Generation
Distribution
Channel Management
SEM
Search Engine Management
Yielding
Dedicated Revenue Manager
Repeat Guests
1000's of Loyal Return Guests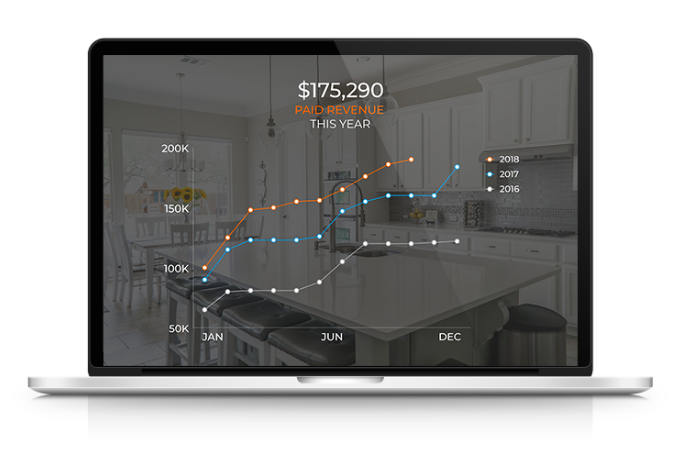 Cancun Property Management
CasaGo is a top Cancun property management company that provides Riviera Maya property owners unrivaled support based on years of local expertise. Our property management services in Cancun are designed to maximize your return on investment and can be tailored to accommodate your standards and specific needs.
Download our FREE Guide on How To Choose The Right Property Manager
In this FREE Guide, you'll discover:
Cancun Property Owner Management
CasaGo manages a large portfolio of select beach properties in Cancun, providing owners a cost-efficient means to increase both market exposure and occupancy levels, while ensuring your condo or villa is kept in perfect condition. Our team of dedicated professionals works diligently to provide outstanding customer service to property owners and their tenants, eliminating the worries and risks of long-distance property ownership. It is our goal to surpass owner expectations in every facet of our services, from online advertising and prompt communications to detailed maintenance reports. CasaGo boasts an A+ rating with the Better Business Bureau for good reason: we are passionate about our work, and take pride in maintaining your property as if it were our own.
Tips and Help With Your Investment Property
Cancun Property Owner Support
Cancun's vacation rental industry has experienced tremendous growth, and we recognize that convenience is a high priority for property owners who want information on their investment in real time. View data about rental bookings, administrative tasks, financial reports, and much more on our Cancun Owner's Portal, a central platform that provides 24/7 access via a secure login. This mobile portal streamlines communications and offers valuable insight into the health and day-to-day operations of your investment property in Cancun. And if you need personal assistance, feel free to reach out to one of our friendly associates – we are a quick phone call away!