Redefining
Vacation Rental Management

by offering homeowners:

Personalized Attention

Increase in Income

Lower Fees

100% Guest Satisfaction
Client Interfacing Leadership Team
Revenue Generation
Distribution
Channel Management
SEM
Search Engine Management
Yielding
Dedicated Revenue Manager
Repeat Guests
1000's of Loyal Return Guests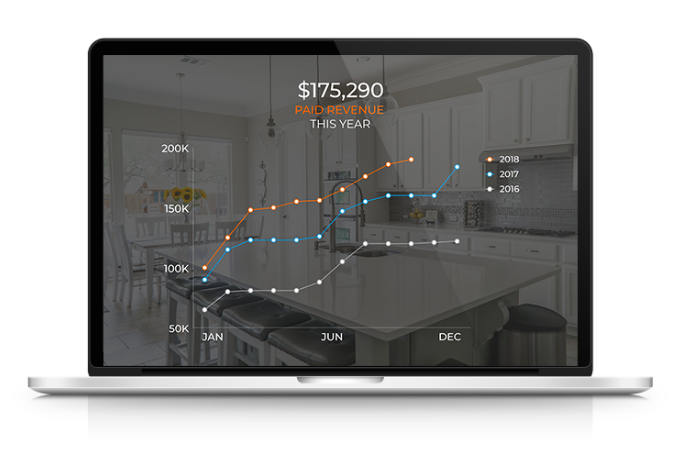 La Paz Property Management
CasaGo specializes in La Paz property management designed to give owners a competitive edge. You can count on our professional staff for exceptional customer service, local industry expertise and more bookings for your La Paz condo or vacation villa.
Efficient La Paz Property Owner Management
Looking for a forward-thinking property management company that has the tools and insight to increase your cash flow, without added expense? Our services are not only effective, they are affordable! CasaGo relieves all the pressure of being an absentee home owner in La Paz, and offers friendly, personalized support for all your property management needs.
Investing in La Paz Real Estate
The capital city of Baja California Sur, La Paz offers a wonderful mix of old-world charm and cosmopolitan flair, and boasts a privileged location with sweeping views of the Sea of Cortez and Gulf of Mexico. Thanks to its world-class beaches and modern conveniences, this coastal hamlet is becoming a popular vacation and retirement destination among Americans, Canadians and Europeans.
Given its tremendous growth in recent years, this is a smart time to invest in La Paz real estate, especially beach front properties that can be rented out for supplemental income.
Download our FREE Guide on How To Choose The Right Property Manager
In this FREE Guide, you'll discover:
La Paz Real Estate Property Owner Support
If you own real estate in La Paz and are contemplating renting it out, you want to partner with a trusted management firm renowned for its 24/7 property owner support. This means on-demand access to monthly statements, friendly staff available to take your calls, and advanced platforms that keep you abreast on property details, bookings and financials any time of day. Here at CasaGo, we go above and beyond to ensure owners stay updated on every detail, from routine maintenance to rent collection. Get a snapshot of your property round-the-clock by logging in to our secure owner's portal.
CasaGo is a top choice for La Paz property management services. We help you manage your property from afar, increase bookings, and make guests happy – at a fraction of the cost associated with traditional booking agencies. We only earn money when you do, so it's in our best interest to keep your renters happy and your property booked solid. CasaGo combines high-tech web features with a professional sales staff to keep your rental business returns steady.
Tips and Help With Your Investment Property
Find all of the property ownership info you need at Casago!
Property Management in La Paz
Property management in La Paz is a prudent step for second home investors. You don't want the plants, pool, and plumbing to go unattended for months. If there is a leak, a broken window, or some other issue, you want it taken care of immediately to protect your investment. If you're renting out your home to travelers, the last thing you want is someone calling you in the middle of the night, wondering where you keep the spare light bulbs.
Hiring a management team with experience to cover all the local details relieves you of the pressure and stress of the day-to-day minutiae, without compromising the long-term financial benefits of ownership.