Redefining
Vacation Property Management

by offering homeowners:

Personalized Attention

Increase in Income

Lower Fees

100% Guest Satisfaction
Revenue Generation
Distribution
Channel Management
SEM
Search Engine Management
Yielding
Dedicated Revenue Manager
Repeat Guests
1000's of Loyal Return Guests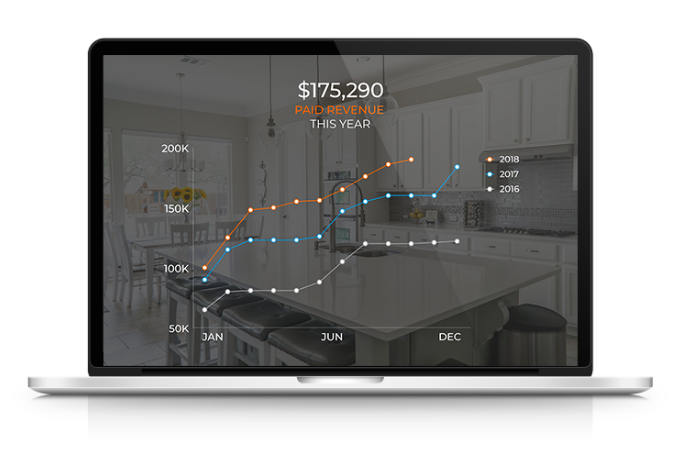 Find all of the property ownership info you need at Casago!
Vacation Rental Property Management Services in Santa Barbara
Why choose Casago as your property management provider in Santa Barbara? Our carefully curated team leverages years of in-depth real estate, home maintenance and strategic marketing experience, and uses innovative technologies to enhance the quality and efficiency of our services. As an absentee owner, you want the stewards of your property to be professional, trustworthy and willing to go the extra mile to ensure your investment is protected day and night. Our proprietary software system gives owners real-time notification when work orders are performed, so there are never any surprises. We even document all maintenance tasks with before and after pictures, giving concrete evidence of the steps taken and the quality of the craftsmanship.
Ongoing maintenance services
Bill paying for utilities, HOA, etc.
Reservations and rental management
Property tax and insurance payments
Detailed monthly reporting services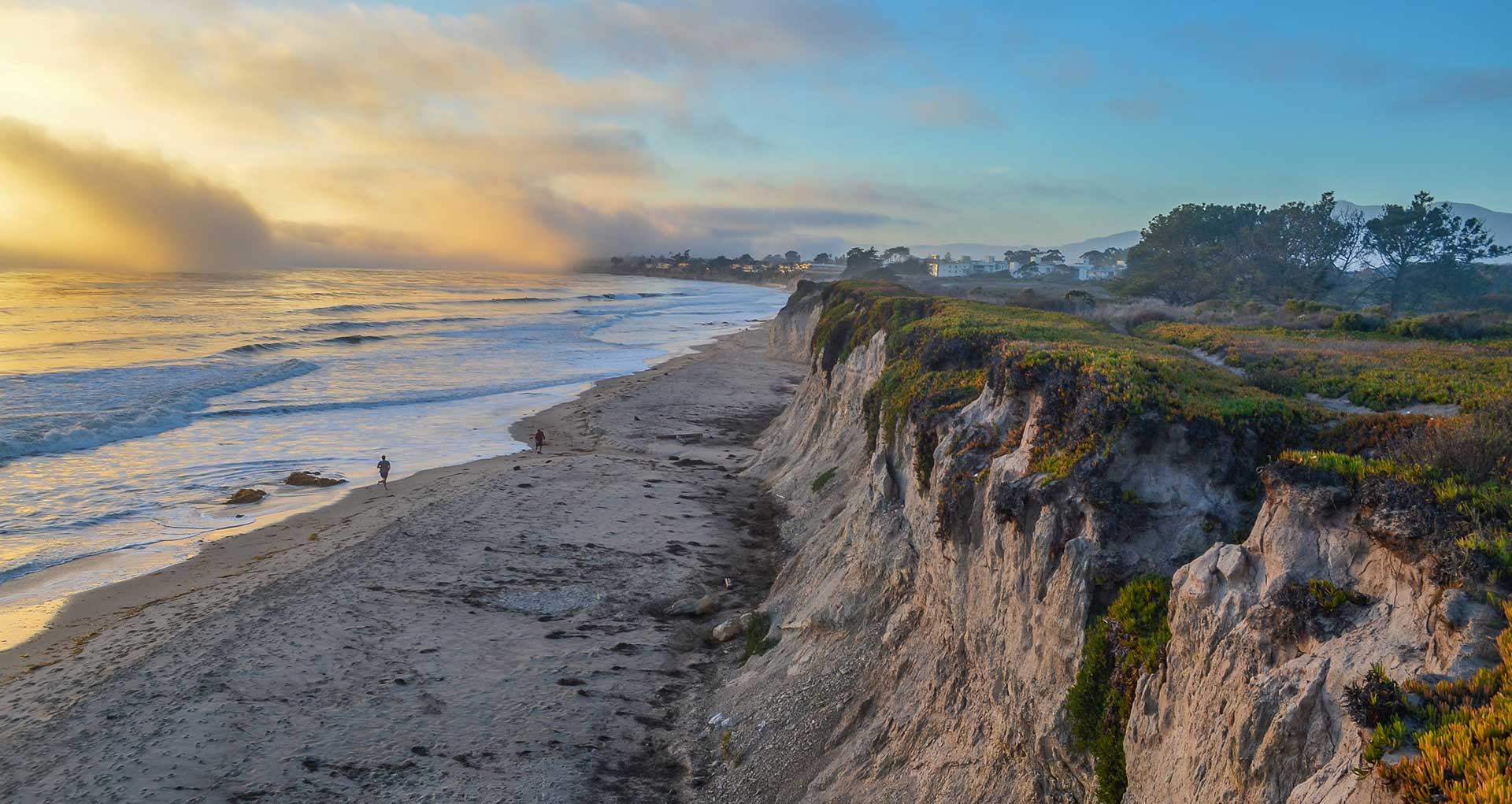 Santa Barbara Property Management
Increase bookings and get the most value out of your vacation rental investment with Santa Barbara property management company, Casago. Demand for rental properties in Santa Barbara is high – good news for owners like you. What's not to like about Santa Barbara? This unique, celebrated city on California's central coast boasts neighborhoods that exude charm. Santa Barbara is home to UCSB, the University of California at Santa Barbara, and is also a key location for the defense contracting, tourism, and hospitality industries.
Reap the Benefits of Santa Barbara Property Owner Support
Marketing support/online reservations capability – The proliferation of internet booking sites has exploded in recent years, and effective marketing is key to establish top-of-mind awareness with visitors to our website. Casago will ensure your listing is accompanied by high-resolution images and well-phrased property descriptions.
More bookings through SEO exposure – Our Search Engine Optimization pros are constantly updating new content to our site, making Casago the definitive source for information on Santa Barbara.
Online streamlining – Worry-free property management is just a click away. We offer utility bill paying assistance and an Owner's Area, including links to statements, owner blockings, maintenance requests and reservations.
Tax support – We want to help you maximize your investment income, and our staff has years of experience in this area. Our professionals will help you gather all the tax documents you need, as well as formulate a plan that will benefit your bottom line.
Protecting Your Investment – Having a property manager onsite is safer for guests and you. Instead of managing your rentals remotely, you'll have someone physically present to clean, inspect and maintain your investment.
Download our FREE Guide on How To Choose The Right Property Manager
In this FREE Guide, you'll discover:
Choose Casago for Santa Barbara Property Owner Management
Why choose Casago as your Santa Barbara property management company? In short, maximum exposure. Today, our website gets more than three million visitors a month, and that number is growing each day. Travelers will see your resort, villa, condo or private home prominently displayed, learn more about the area and book a reservation – all in one place. Santa Barbara property ownership comes with a great deal of responsibility. Let Casago take some of that burden off your shoulders. Contact us soon to learn how!
Casago offers a full range of property management services in Santa Barbara at competitive rates. When looking for a professional property manager to oversee your second home or investment property, you want a company with an established reputation for dependability, transparency and a commitment to excellence. With a view toward unrivaled property owner support and prompt communication, our staff is available 24/7, ready to attend to your needs.
Tips and Help With Your Investment Property