Redefining
Vacation Rental Management

by offering homeowners:

Personalized Attention

Increase in Income

Lower Fees

100% Guest Satisfaction
Revenue Generation
Distribution
Channel Management
SEM
Search Engine Management
Yielding
Dedicated Revenue Manager
Repeat Guests
1000's of Loyal Return Guests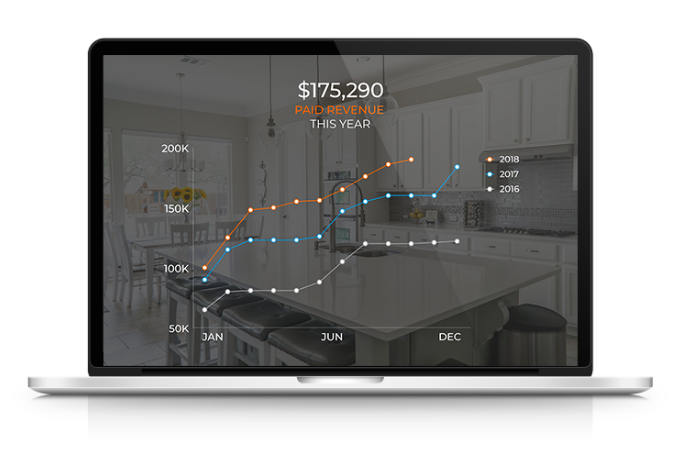 Playa Del Carmen Property Management
If you own a condo or beachfront residence in Playa del Carmen and are considering entering the rental market, a knowledgeable property management company is vital to your success and peace of mind. The Playa Del Carmen property management team at Casago is made up of skilled, hard-working and dependable staff who have the resources to care for your asset while increasing rental turnover.
Playa Del Carmen Property Owner Management
Being an absentee landlord is a formidable task – one that few owners have the time or expertise to take on. Casago advances your best interests and is committed to providing extraordinary property owner support and management services that are customized to your specific needs. Our excellent guest service earns rave reviews and produces repeat bookings, which can significantly improve your returns.
Download our FREE Guide on How To Choose The Right Property Manager
In this FREE Guide, you'll discover:
Playa Del Carmen Real Estate
The sun-dappled Riviera Maya is home to spectacular beachfront properties, many of which are professionally managed by Casago. Our team understands the nuances of Playa del Carmen real estate, whether you own a condo in PlayaCar or a luxurious vacation villa on the outskirts of town. This insight, coupled with our advanced booking platform, enables us to market your property more effectively and reduce vacancy rates. From marketing, SEO exposure, to landscaping and collecting rent, you'll never have to worry with Casago managing your investment. Playa del Carmen property owners who are looking to achieve a steady cash flow through strategic management are encouraged to reach out for more information about our services.
Tips and Help With Your Investment Property
Playa Del Carmen Real Estate Property Owner Support
By joining the CasaGo family, property owners can rest easy in the knowledge that our team is fully accountable to you. Open communication and individualized support are what sets us apart, and our dedicated associates value the partnerships they establish with each and every homeowner. Outstanding property owner support is extremely important to us, which is why we developed a user-friendly platform so you can access information on payments, repairs, bookings, and other relevant data anytime. If you currently own property in Playa Del Carmen, or are looking to make your next purchase there, Playa del Carmen property management company CasaGo can help you make the most of your investment. CasaGo has 20 years of real estate and property management experience in Mexico. Our thoroughly trained staff ensures all clients that their property will not only be looked after with the utmost care, but will also be given extensive market exposure.
Playa Del Carmen Market Exposure
Casago currently uses Search Engine Optimization (SEO) marketing on all listings, which increases the chance that your listings will appear when individuals are searching for rentals in Playa Del Carmen and surrounding areas. Our approach to property marketing has a consistent track record of keeping our clients' listings booked year round.