Redefining
Vacation Rental Management

by offering homeowners:

Personalized Attention

Increase in Income

Lower Fees

100% Guest Satisfaction
Revenue Generation
Distribution
Channel Management
SEM
Search Engine Management
Yielding
Dedicated Revenue Manager
Repeat Guests
1000's of Loyal Return Guests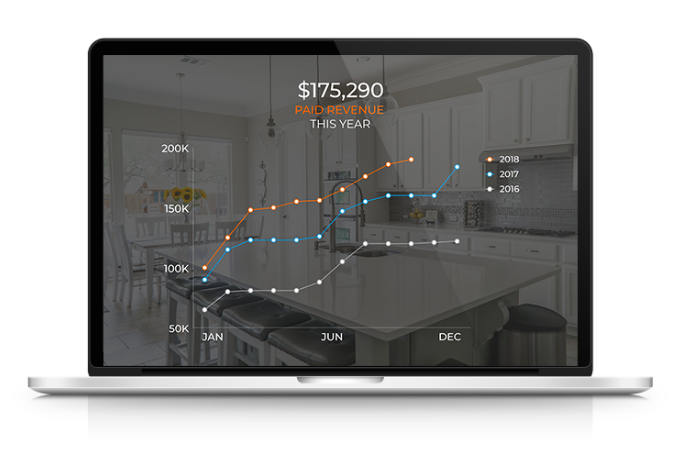 Find all of the property ownership info you need at Casago!
Property Management in Sunriver, Oregon
For years, Sunriver property owners have trusted Cascara to help increase their market exposure and rental income profits. We are a cutting-edge property management company that focuses on high-end villas, condominiums and residential homes in the greater Sunriver/Bend area.
Our team can oversee every detail of your rental listing, from targeted marketing and tenant screening to routine inspections, showings, maintenance and financial accounting. Our dedicated staff is available 24/7, and our high-tech platform helps to drive more rental bookings while saving you the hassle and stress of managing the day-to-day tasks of property oversight.
Leave it to CasaGo to handle after-hours emergencies, guest concierge, vendor coordination, bill payments and rent collection.
We have incorporated a system of checks and balances to assure that your rental property is being managed with total transparency. That means open communication with our staff at all times, detailed monthly statements and prompt reports on maintenance issues and tradesmen contracted for repairs.
Sunriver Property Management
Our partners Cascara Vacation Rentals in Sunriver combine the professionalism, resources and efficiencies of a large company while maintaining a high level of personalized customer service. We believe in cultivating strong relationships with property owners – one that is built on open communication, responsiveness and respect. By utilizing our local expertise and strategic marketing platforms, we drive high occupancy rates and help increase your profitability. That's why property owners throughout the Sunriver come to rely on Cascara and Casago to achieve their rental investment goals.
Download our FREE Guide on How To Choose The Right Property Manager
In this FREE Guide, you'll discover:
Sunriver Property Owner Management
We understand the changing demands of Sunriver's rental marketplace, and adapt our tactics to drive performance at less cost to the owner. Online marketing, screening tenants and coordinating maintenance and emergency repairs takes a tremendous amount of manpower and time. Enjoy peace of mind and more freedom knowing that your property is in excellent hands with Casago. We offer a comprehensive array of property management services in Sunriver designed to inspire confidence and eliminate stress.

With years of experience overseeing upscale properties all over California, you'll benefit from our local connections of vetted service providers and wealth of expertise. Our professional team is available around the clock, keeping owners abreast of important issues and ensuring tenant concerns are promptly addressed.

Casago has specialized expertise in all facets of Sunriver property management, and offers a range of professional services that are affordable and proven to deliver results. Spectacular scenery, wide open spaces, famous State Parks and hundreds of miles of trails make Sunriver, Oregon a great place to live, work and play.

This investment – whether used as a second family home or for rental purposes—can pose many challenges for the absentee homeowner. It's important to find a company that has ample experience marketing and managing properties in Sunriver, helping owners increase rental bookings and generate a steady passive income.
Tips and Help With Your Investment Property