Redefining
Vacation Property Management

by offering homeowners:

Personalized Attention

Increase in Income

Lower Fees

100% Guest Satisfaction
Revenue Generation
Distribution
Channel Management
SEM
Search Engine Management
Yielding
Dedicated Revenue Manager
Repeat Guests
1000's of Loyal Return Guests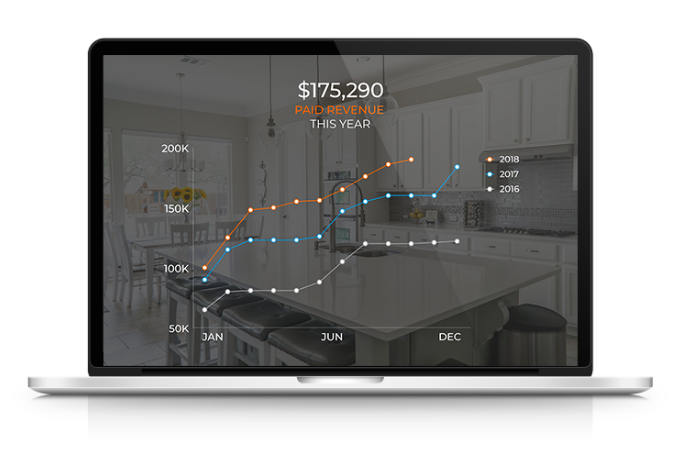 Find all of the property ownership info you need at Casago!
What Property Management In Galveston Can Do For You
Casago's property management in Galveston offers the following benefits:
Promotion through our professional website, with enhanced Search Engine Optimization to keep bookings up.
Local assistance with tax report generation, filing, and strategic planning to secure the lowest possible rates.
Local assistance with utility payments, monthly home inspections, repairs, and renovations.
Local assistance overseeing cleaning staff, gardeners, pool maintenance companies, and contractors.
Transparent maintenance reports, schedules, status updates, photographs, and security monitoring.
Real-time reservation data to see who is coming and going.
We treat your investment as if it were our own, with tender loving care. We know that nothing is more frustrating than being left in the dark, wondering what's going on with a major investment. Casago's dedicated Galveston property management team oversees every transaction and ensures that the property stays in good repair during any downtime, so you can sleep soundly at night.
Galveston Property Owner Management
Are you contemplating renting out your home? Casago handles the entire process, from the listing to the marketing. See our property owner management section if you're interested in becoming a renter.
Company of Excellence
A company of excellence bringing unparalleled experience and insight to short term and long term property strategies in Galveston Texas.
Download our FREE Guide on How To Choose The Right Property Manager
In this FREE Guide, you'll discover:
Galveston Property Management
Casago provides unsurpassed Galveston property management services to owners looking to list their homes for rent. We use a combination of SEO, social media, and other online methods to ensure your property achieves maximum visibility for visitors seeking private rentals.
Tips and Help With Your Investment Property
Let Casago Manage the Rental Process
Renting your property can be a huge investment. It's also a lot of responsibility, especially on the logistics side. Contact Casago to take this complexity off your shoulders.
Our company founders bring over 50 years of combined vacation rental experience to the table, with unparalleled commitment to serving the best interests of our property owner clients and ensuring that all vacationers renting your property leave with smiles on their faces.
There are few investments as large as a real estate purchase. We don't expect you to trust your valuable asset with just anybody. Contact Casago to discuss your Galveston property management needs to see if we're a good fit.
Contact Us
Benefits of Investing In Galveston Real Estate
If you're a newcomer to the world of Galveston real estate, we welcome you with open arms! It's a great and exciting time to invest in Galveston properties, be it a single family residence, townhome, or condo. We are happy to accommodate you with top-level property management that protects your investment and takes the stress out of second home ownership.
Many young buyers made the leap into home ownership this year. There is great investment potential in Galveston, especially in the southeast suburbs and in properties that can be split into multiple rental units. Jobs are being added at twice the national rate – especially in healthcare, retail, and finance – so there are a number of newcomers to the city looking for places to stay.
Galveston Real Estate Owner Support
We believe in clear, effective communication that involves no surprises! You can think of Casago as your local eyes and ears when you can't physically be present in your piece of Galveston real estate. Our on-site maintenance staff initiates work orders for malfunctioning appliances, broken dishes, leaky faucets, or whatever the case may be through our modern software system. You will be automatically notified. We provide photographs and detailed notes to help you understand the situation exactly as it unfolds.
Our built-in system of checks and balances ensures that all maintenance work is approached quickly, honestly, and ethically — to the highest standard. That's the Casago difference! Contact us to see if we are the best fit to provide you with Galveston real estate owner support.